Passage au crible
A short Critical Analysis of International Current Affairs
---
The intention of the critical analysis reports Passage au crible on international current affairs is to encapsulate and clarify the mechanisms of world affairs. Using a transnational approach, the reports are delivered in a concise and educational format each week proposing: 1) A brief and factual reconstruction of a significant event; 2) Historical context; 3) A theoretical framework which gives the non-specialist, with an interest in international relations, access to an approach which goes further than the simple empirical descriptive approach. 4) A specialist's analysis; 5) A short bibliography providing key references – official documents, books, articles – by recognised specialists on the matter.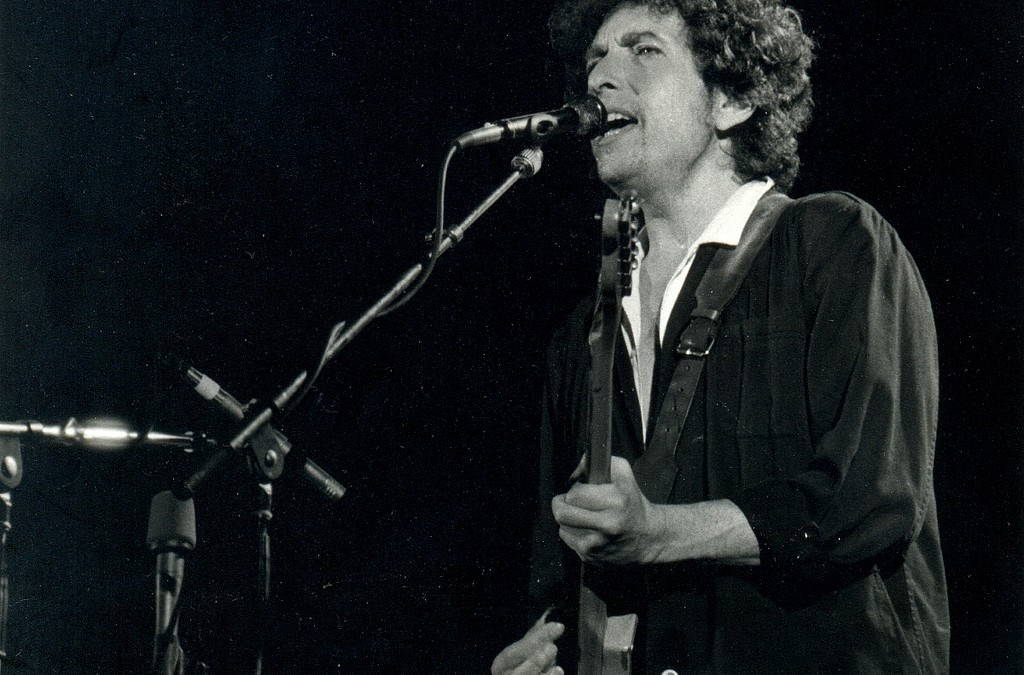 By Josepha Laroche. Translation: Lea Sharkey
In a surprise move, on October 13, 2016, the Swedish Academy awarded the Nobel Literature Prize to the musician and poet Bob Dylan, « for having created new poetic expressions within the great American song tradition ».
read more