---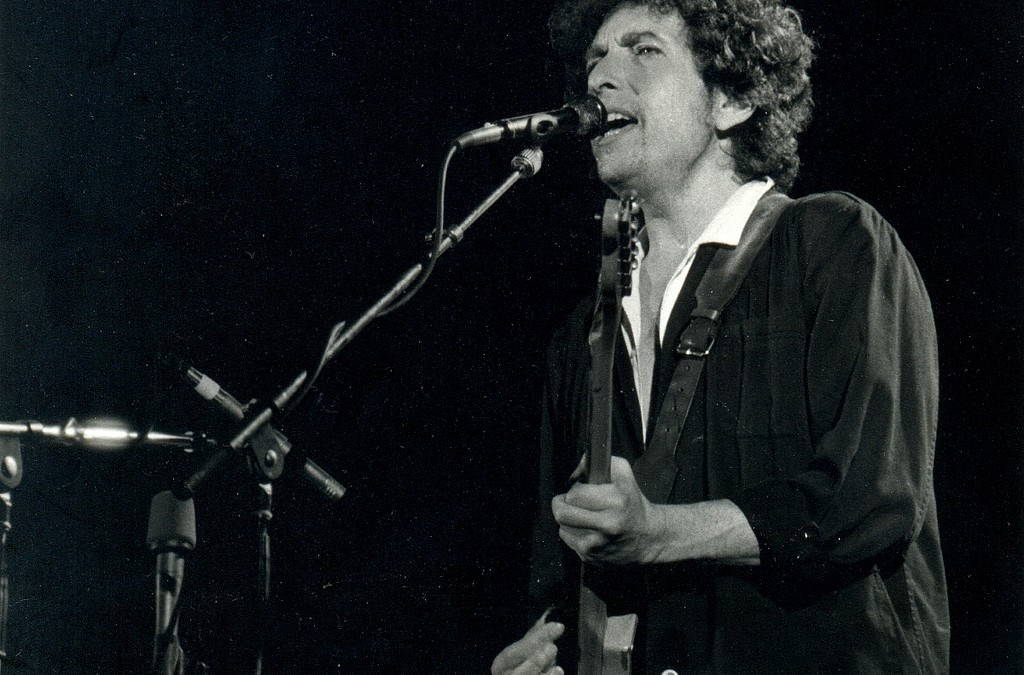 By Josepha Laroche. Translation: Lea Sharkey
In a surprise move, on October 13, 2016, the Swedish Academy awarded the Nobel Literature Prize to the musician and poet Bob Dylan, « for having created new poetic expressions within the great American song tradition ».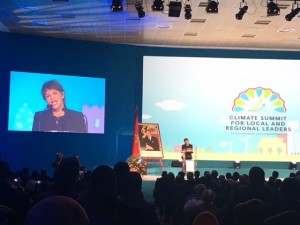 By Simon Uzenat. Translation: Lea Sharkey
The 22nd CoP (Conference of the Parties) to the UNFCCC (United Nations Framework Convention on Climate Change) was held in Marrakesh from November 7 to 19, 2016. More than 22000 participants gathered – 40% less than for the Paris Conference – with nearly 16000 governmental representatives, more than 5000 representatives of UN organisations, IGOs (Intergovernmental organisations) and NGOs (-50%), and 1200 media representatives (-66%)…
---
A few months before the COP 21, the book by S. Aykut and A. Dahan offers readers valuable insights into the issues related to climate change negotiations.
In clear yet dense language, this manual retraces each and every steps of the construction of the climate regime, since the first warning signs until the Copenhagen Summit…
Charles Philippe David, Au sein de la Maison-Blanche, De Truman à Obama, la formulation (imprévisible) de la politique étrangère des Etats-Unis, Paris, Presses de Sc Po.
Author of nearly 30 books in French and English and sometimes translated into other languages (Mandarin, Spanish, etc.), Charles-Philippe David, has published noteworthy books on peace, war, strategy, security questions and American politics…
The collection of Chaos International offers frames of reference that can exceed a simple event-based and descriptive approach to international relations. In an accessible and clear style, its works analyze new transnational issues and re-establish the process of globalization in its complexity.